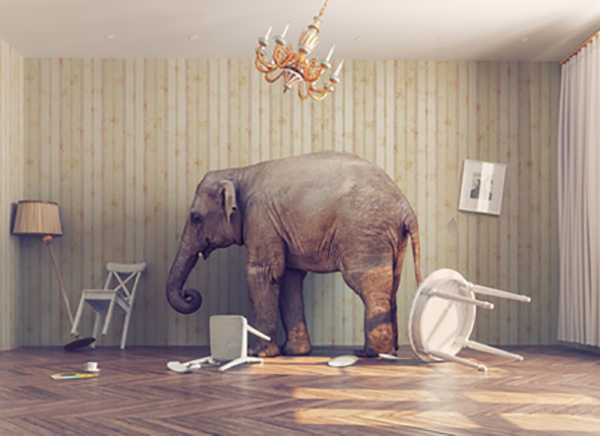 The Greatest Myth about CASPer Test Busted – Our frank opinion for applicants, their parents, pre-health advisors, admissions deans and directors on how to easily prepare for this highly coachable test.
"To avoid criticism say nothing, do nothing, be nothing." – Aristotle
We strongly encourage all applicants, their parents, and admissions professionals to proceed with caution when deciding to use CASPer or when reviewing claims made by its creators and its for-profit administrator, as none of their claims appear to have been independently verified. We have seen claims by them that may be hurtful to applicants' chances of acceptance, their CASPer scores, and worse studies suggest that situational judgment tests may cause bias.
Note that we do not endorse CASPer and its use is not recommended because, in our opinion, it adds unnecessary cost to applicants, the general literature suggests that situational judgement tests cause bias and its efficacy has not been independently validated and one can argue that there is a reason why most universities do not use CASPer. In fact, If you are too worried about the test, you may want to consider applying to schools that don't require it. If you have no choice, we are here to help you ace your test and we provide many free resources.
The greatest myth of all about CASPer test is that "you can't prepare for CASPer" or that it is "immune" to coaching or you can't really "study" for this test. Our students do not require convincing because while we cannot comment about other CASPer prep programs, we know our CASPer prep programs work and the result they produce is the reason we have become the leader in CASPer preparation. In fact, most students also joke about this myth and comment how illogical it sounds. Furthermore, we even have scientific proof to bust this myth but before we share our research results with you, let's think about this myth for a moment.

Nobody is born with personal and professional characteristics
What does CASPer claim to test? It claims to test personal and professional characteristics such as empathy, communications skills and ethics. All these traits are learned behaviors. Nobody is born with any of these. You either learn these behaviors as part of your upbringing or through deliberate training. Normally, but not always, people from higher socioeconomic status learn these skills naturally while growing up because of their social environment. The rest of us must learn these skills actively on our own. When you understand that simple concept, you'll understand how ridiculous it is for someone to claim that it's not possible to prepare for such a test and now you are going to be armed with an intelligent response whenever someone says something as absurd, including the administrators or some random online forum member who may actually be an agent of a test administrator or one of your fellow applicants trying to misguide others in hopes of gaining a competitive advantage. Myth busted. Read more...